Affordable eBook Promotional Services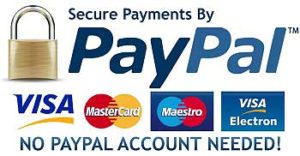 Please contact us with any questions you might have.  All payments 100% secure with PayPal.
We also offer a satisfaction guarantee on all promotions. Be sure to reach out, to get more details on how this works. 
"Bookzzle has done an exceptional job at helping me promote my backlist.
I will be using them again as soon as my new romantic suspense is ready."
Premium Promo
Posted To Facebook & Boosted